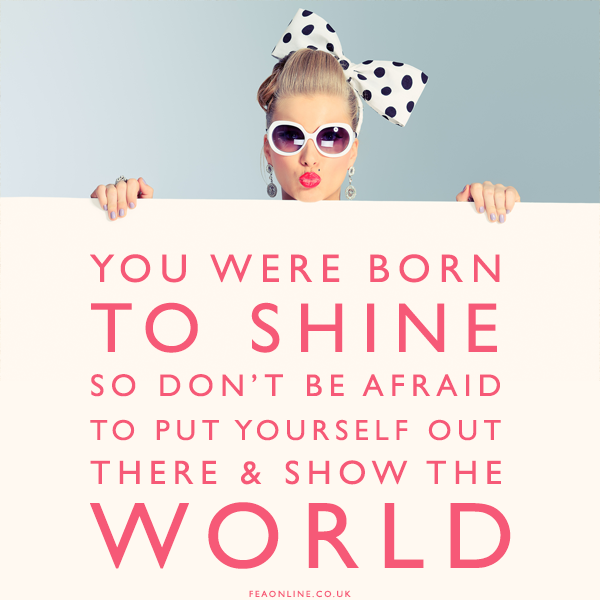 Having spent many years in the Corporate world, I know for a fact that there are a dozen of qualities that women innately have in order to excel in their profession. Gone are the days when women hesitated to venture into the jobs, times are changing and so is the mindset of this society. We are now more accepting of women who decide to work and earn a living for themselves but business is a different ball game altogether. The business landscape is changing albeit slowly.The willingness to take risk and start entrepreneurship is rare and even rarer with women but being a woman entrepreneur myself, this post is about how women are born with some of the most needed leadership skills which they just need to hone and use in their stride to be successful entrepreneurs.
Networking: Most of us are born with good social skills. It is termed negotiating in the business world but in simple language, it is about getting to know people and interact with them so that more opportunities open up. Networking can happen anywhere, even when you are travelling in the bus, so keep yourself open to opportunities.To structure the process, participate in business workshops and get your friends and other like minded people to introduce you to more well connected and influential people.
Aptitude for learning : It is a given fact that to survive in today's competitive world, one should be ever ready to learn new things. Every day, there is a new technology evolving and new tools come replacing old ones, creating a need to learn new skills. Research also proves that not only do girls have flair for learning but they also learn faster.
Market research: Collecting information is every woman's forte and as an entrepreneur, one needs to be able to conduct market research that will provide the key information to develop a concrete business plan. Identifying trends and competition in order to know the demographics and profiles is extremely important . It not only helps to understand the industry better but also helps meet the customer needs proactively.
Delegating:  The art of delegation in our daily lives comes pretty naturally on most occasions and interestingly it is one of the most sought after skills in business. Women in general are good at convincing people to believe in them and in the business world, you need to get people to believe in your vision and share the same as yours.
Sense of Ownership : Every successful business owner has taken the complete ownership of his/her business and guess what, women are blessed with supreme sense of ownership. A woman's brain is developed in a way that she takes complete responsibility of people she loves.
Human Resource Management:Women have a knack for human resource management because they always understand the emotive aspect of the business better. Conflict management and higher emotional intelligence helps mitigate issues within the team better resulting in a harmonious and more productive environment.
Having talked about the skills where women need minimum effort to leverage on, there is one skill that women in general might need to doubly work on and that is 'Taking due credit of one's effort and success'.We often fail to pat our backs for the incredible effort we put in and pass on the credit to someone else. Remember girls, no one will invest in you if you do not believe in yourself and that has to be showcased to the world.
P.S – There is no way I mean to say women are better or worse than men. This article is all about what we already have and can leverage in order to be successful.